Hello-
If you haven't tried video crafting with a friend I highly recommend it, even if its only for an hour or so. For me its been tremendously helpful with the doldrums I had been having due to the stay in orders.
This card is going to the two challenges that inspired it:
Tic Tac Toe (right column punny sentiment, masculine and punched shape)
and
Simon's Wednesday Challenge - Animals
.
My bloggy friend
Leslie
sent me some stamp offs of goats along with their coordinated punny sentiments. I can't remember the illustrator I tossed the information in a fit of organizing. LOL.
The card is going to my BIL, he and his wife raise goats, so this could get a chuckle. The image is copic colored, the sentiment is punched using a Creative Memories double punch - one for the sentiment and one for the mat.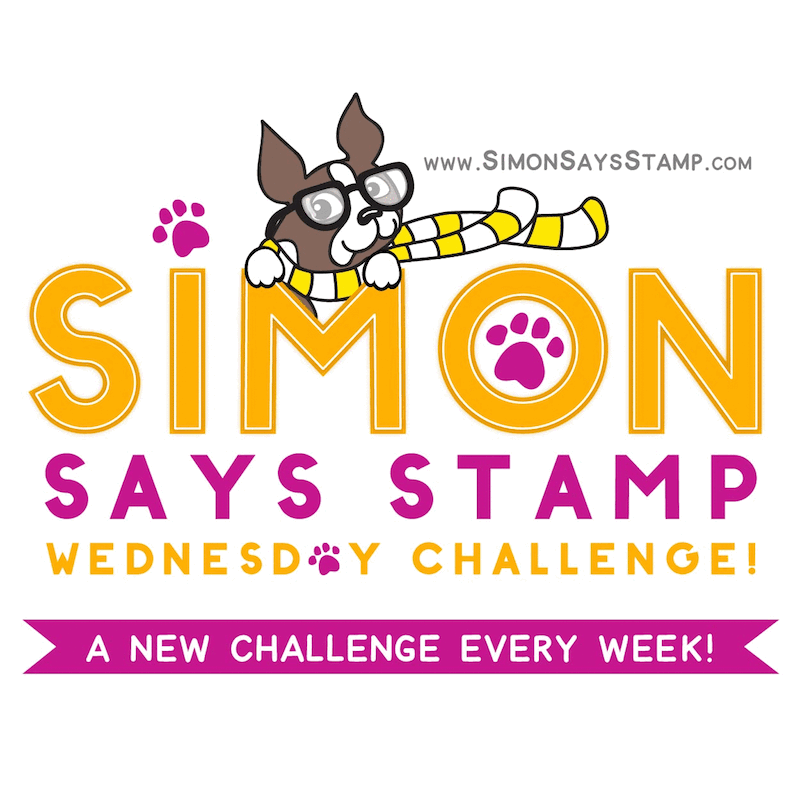 Thanks so much for visiting.