Hi there,
I posted earlier tonight my first brusho / stencil experiment. I loved how it turned out. It was nice and controlled. I stayed within the lines for the most part.
I created these panels all at the same time. After selecting one for my last post, these were the remaining panels. I decided to make them into cards as well.
I'll be submitting these to
CAS Stencil,
International Art & Soul
,
Simon's Wednesday Challenge
and
AAA Cards
.
This is the intended piece, created with torquoise brushos and a fern stencil. Again this stencil has a tacky back so it stays in place. I blocked off the edges so there would be no over-spray into the upper panel area. This card is being submitted to AAA Card, CAS Stencil and Simon's Wednesday Challenge.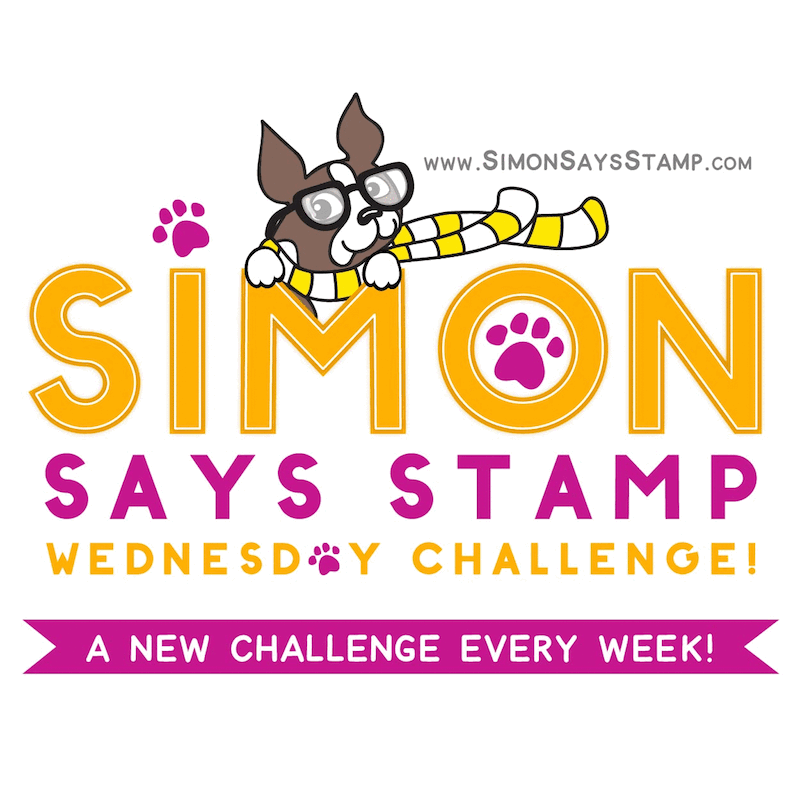 There was a lot of color left over, so I laid a piece of watercolor paper on the top of the stencil after I had taken off the piece above. I love all the color on this. This will be submitted to International Art and Soul a new to me challenge calling for a monochromatic card.
After getting the above panel, it seemed as if there was still some watercolor left to play with, so I dropped another panel onto the stencil. I needed a card for my Godson's Dad who just had a knee replaced, so I thought this might work. I'll be submitting this to another new to me blog, Crafty Animals.
Lastly, is the second piece made from my first piece on my previous
post
. I wasn't originally sure that It would work out. Red and green blending end up making brown, so I wanted to see how it dried. I like that it is so different from anything I usually make.
Thanks so much for coming by, and especially if you made it through to the end.